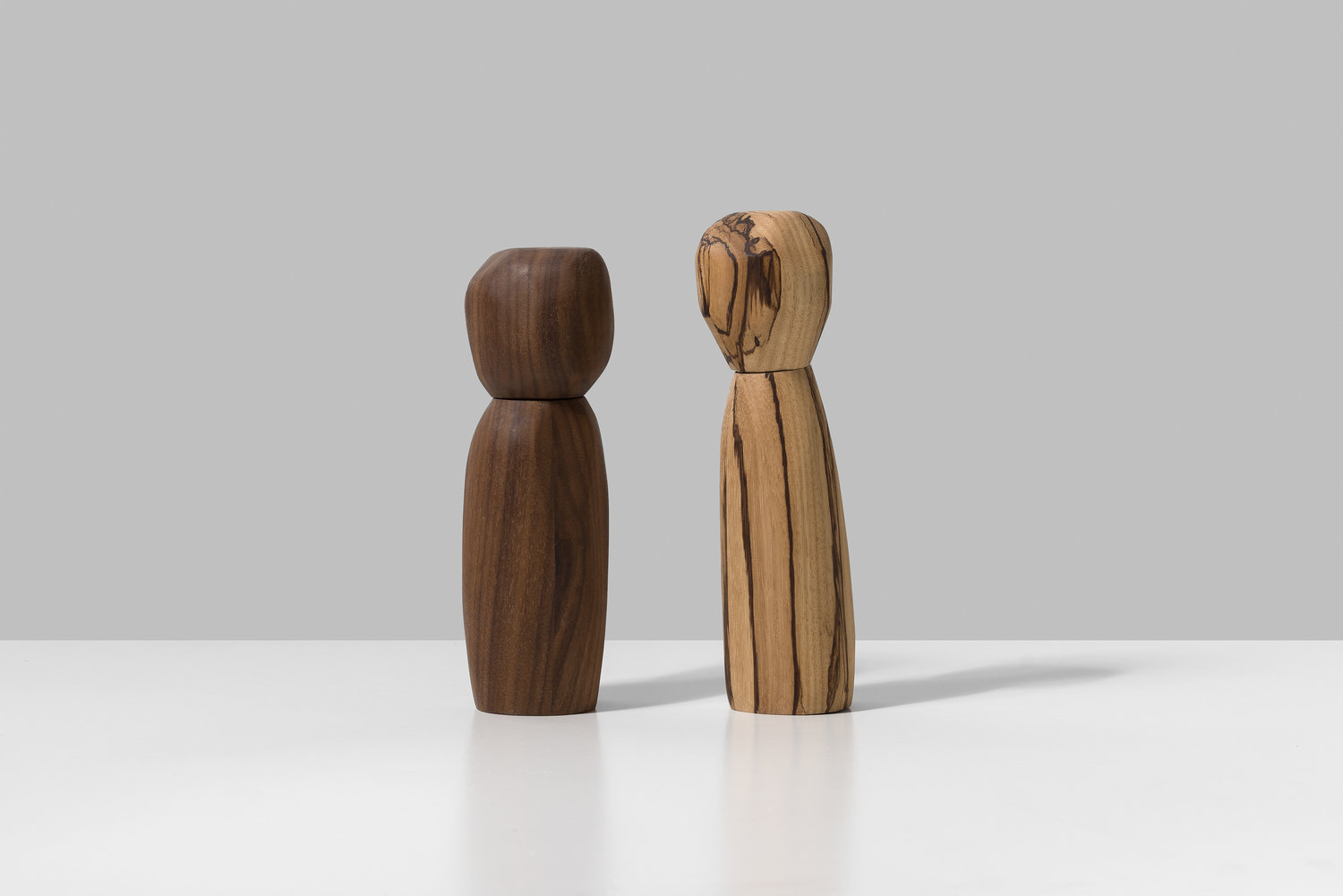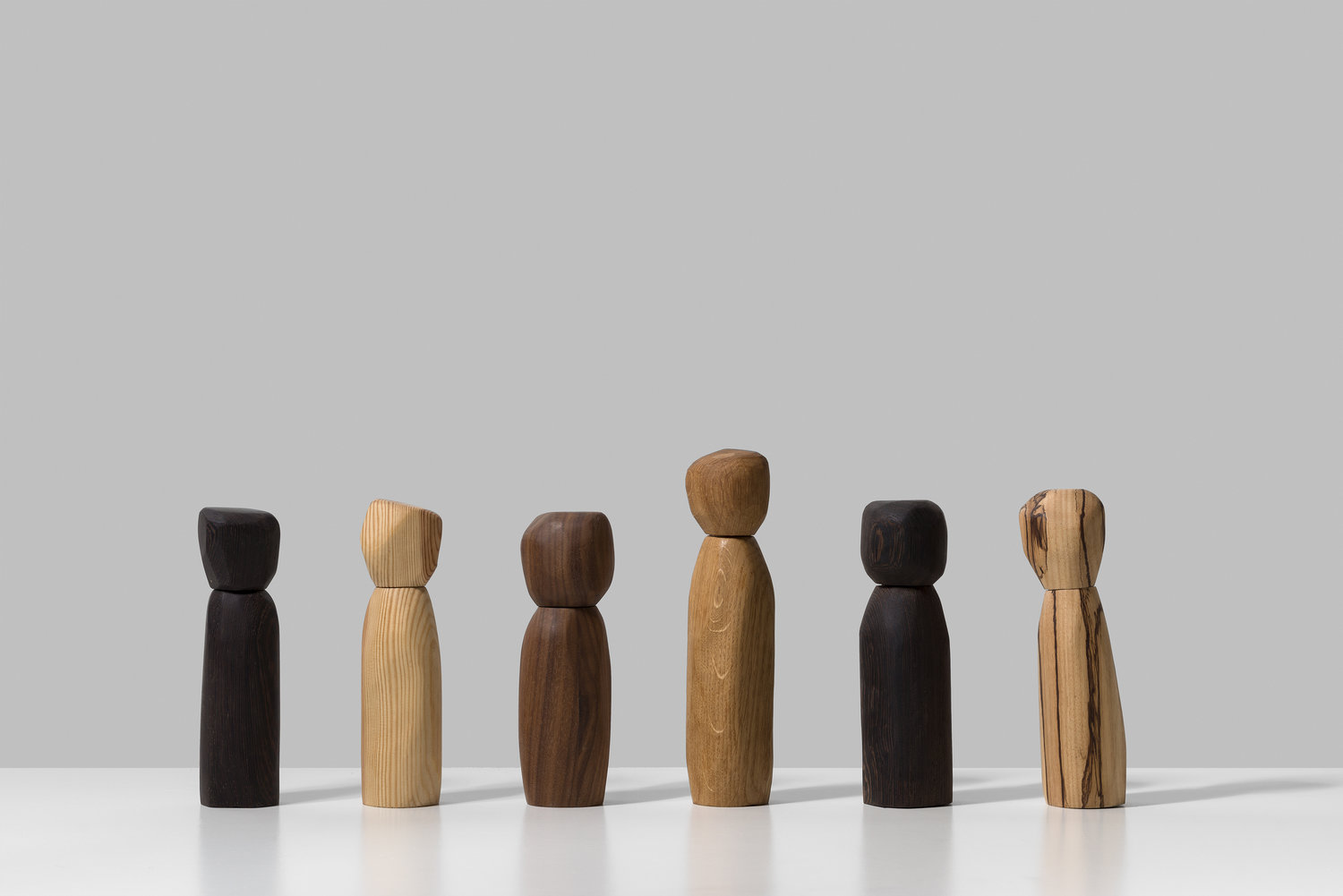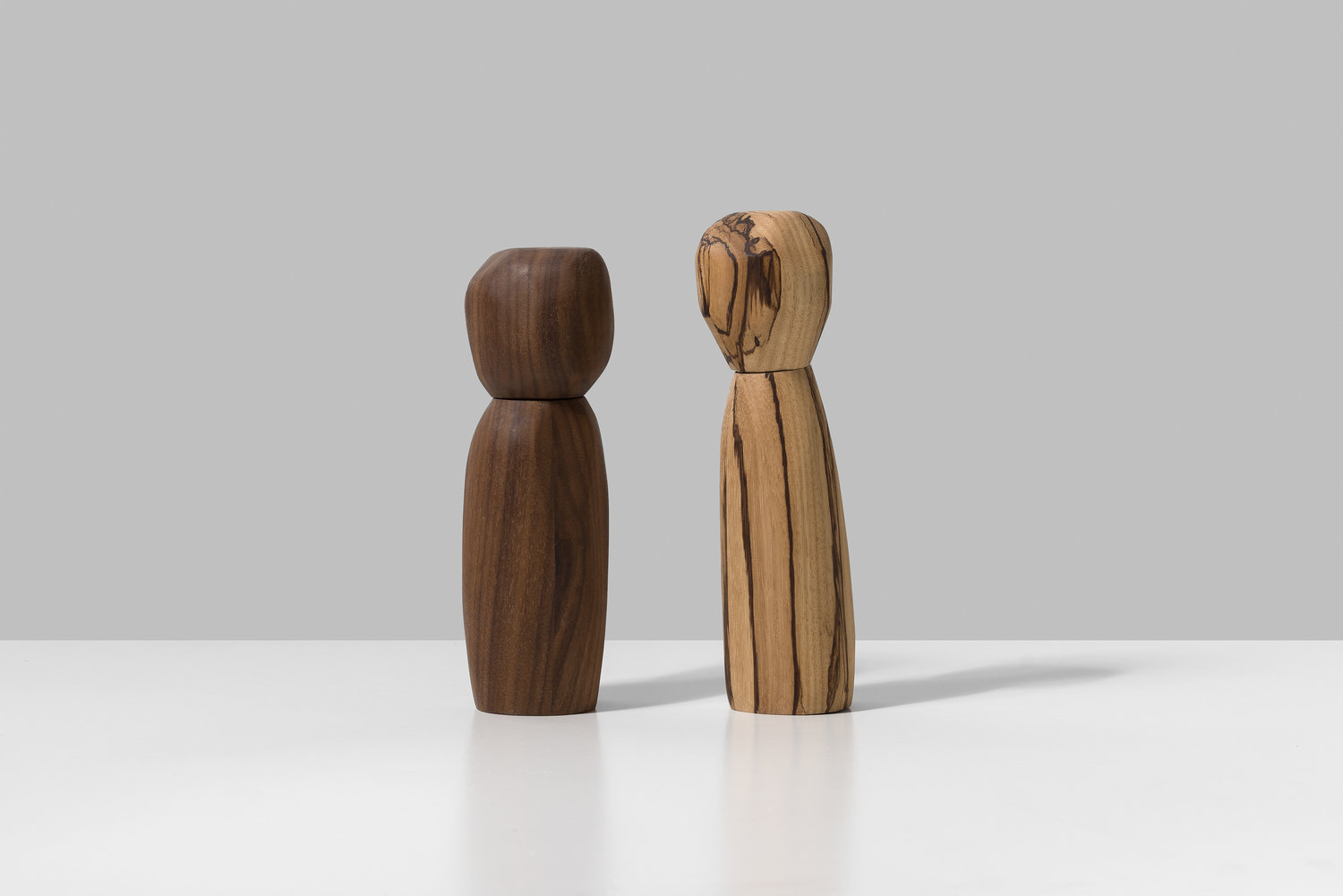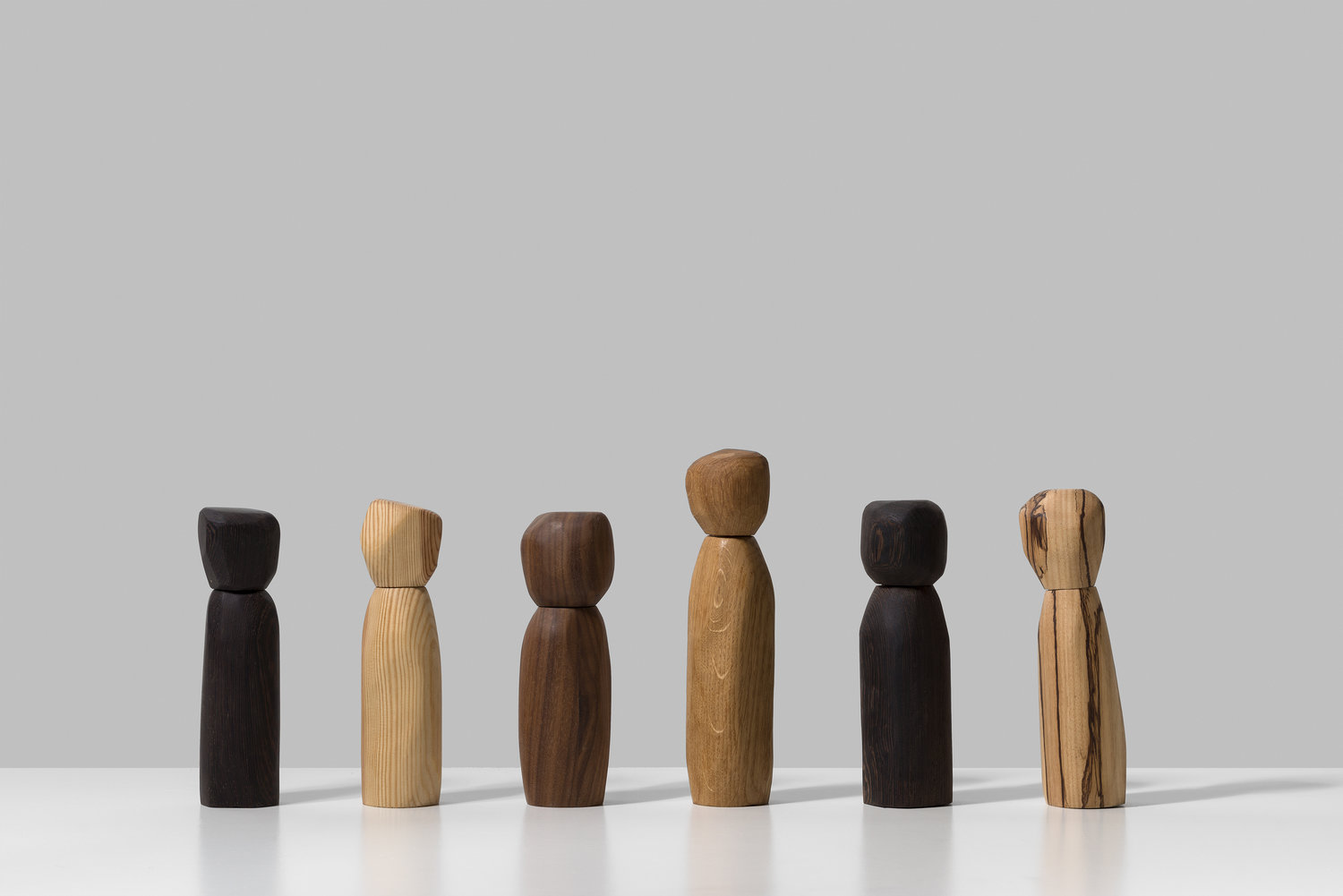 Walnut and Zebrano wood grinder for Salt, pepper or spices. Unique pieces.
Entirely hand-turned and shaped in solid wood.
Part of an ongoing series of a objects involving production leftovers.
Made out of a carefully selected wood.
Ceramic mechanism. Perfect for grinding salt, pepper, herbs and spices.
Simply pull the stopper upwards and you will have a funnel shaped opening for filling the spices.
Available in many shapes and types of solid wood. Finished with fine sanding and natural oil.
Made in Belgium
Price: 130€